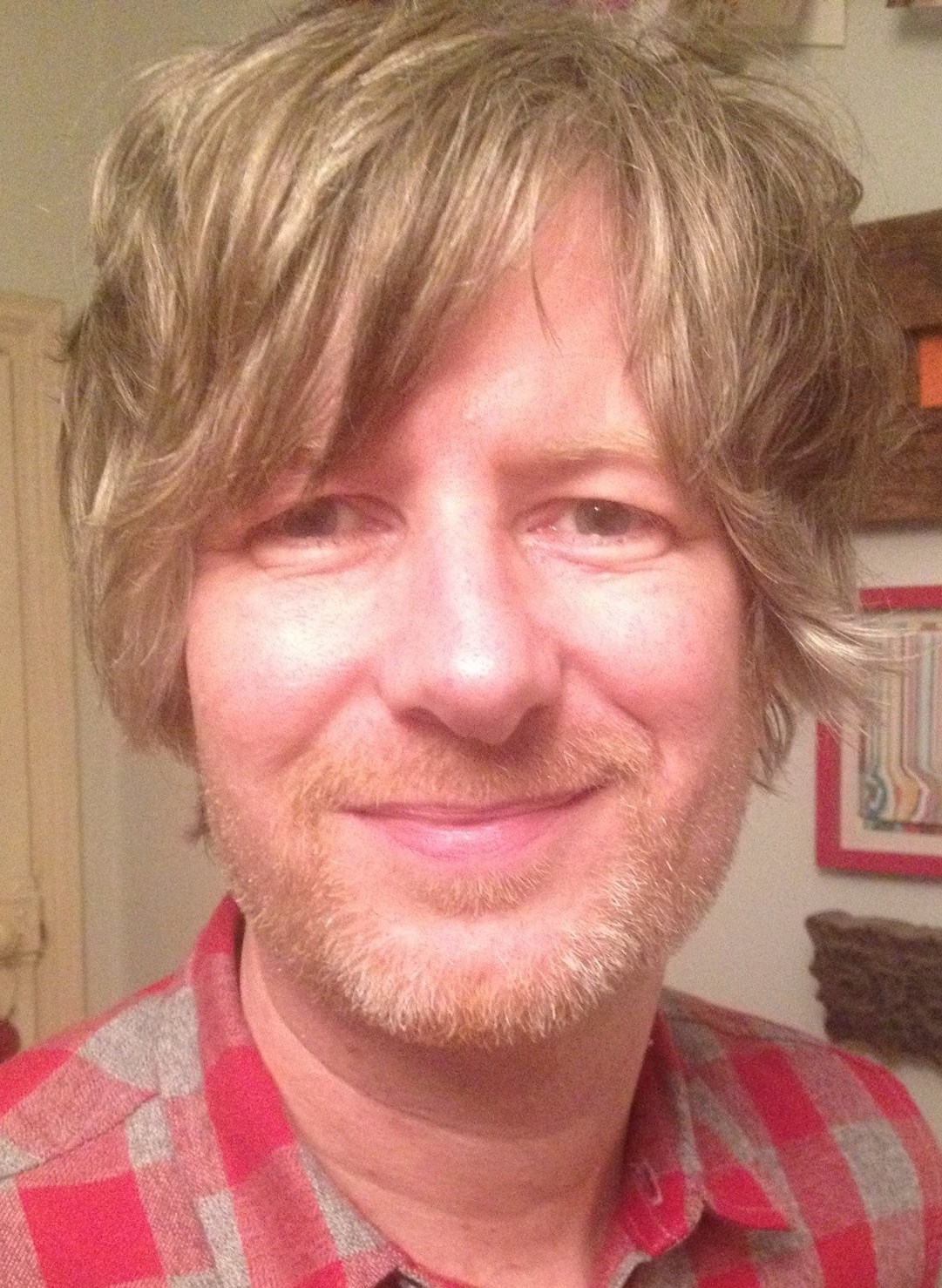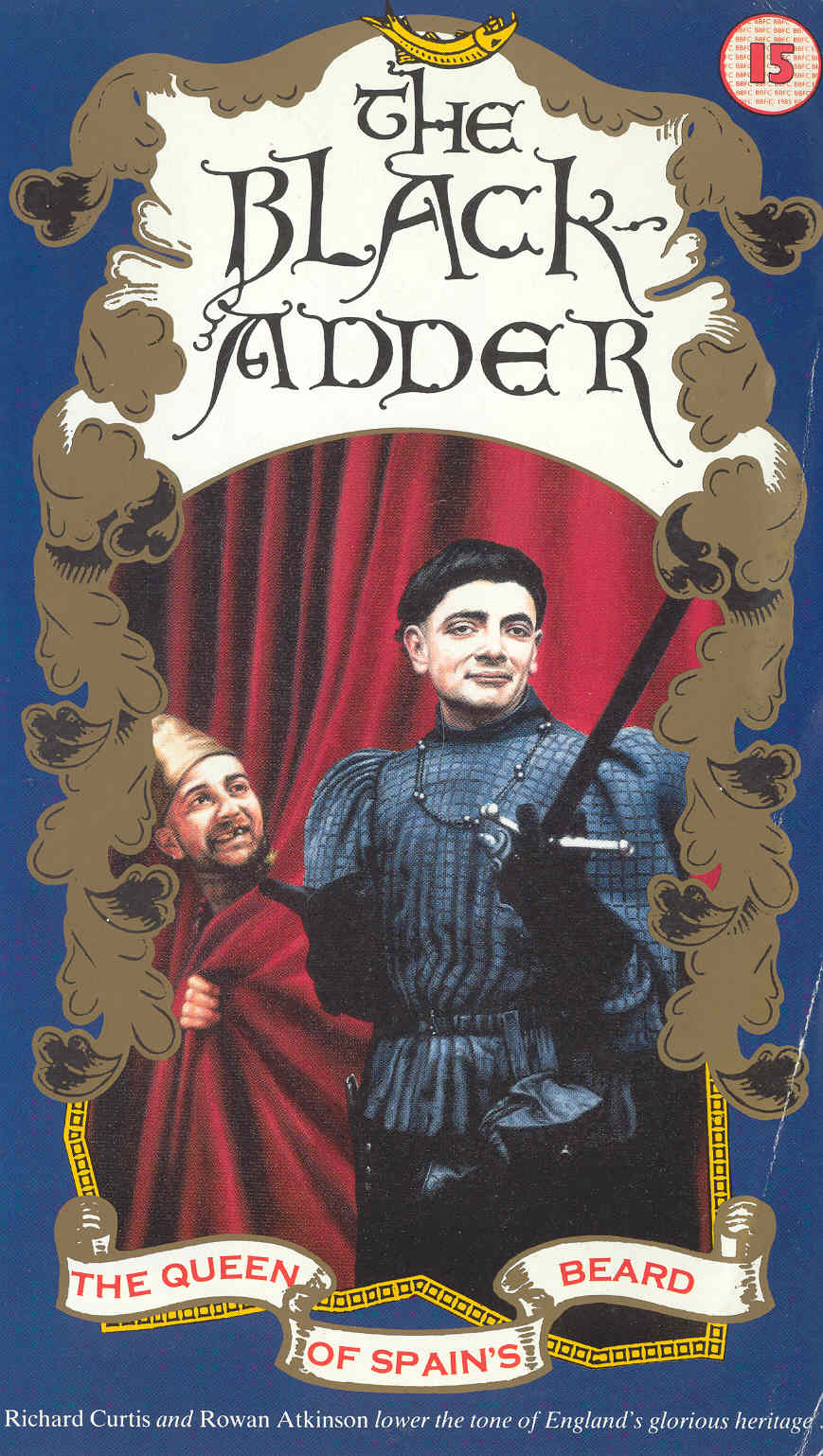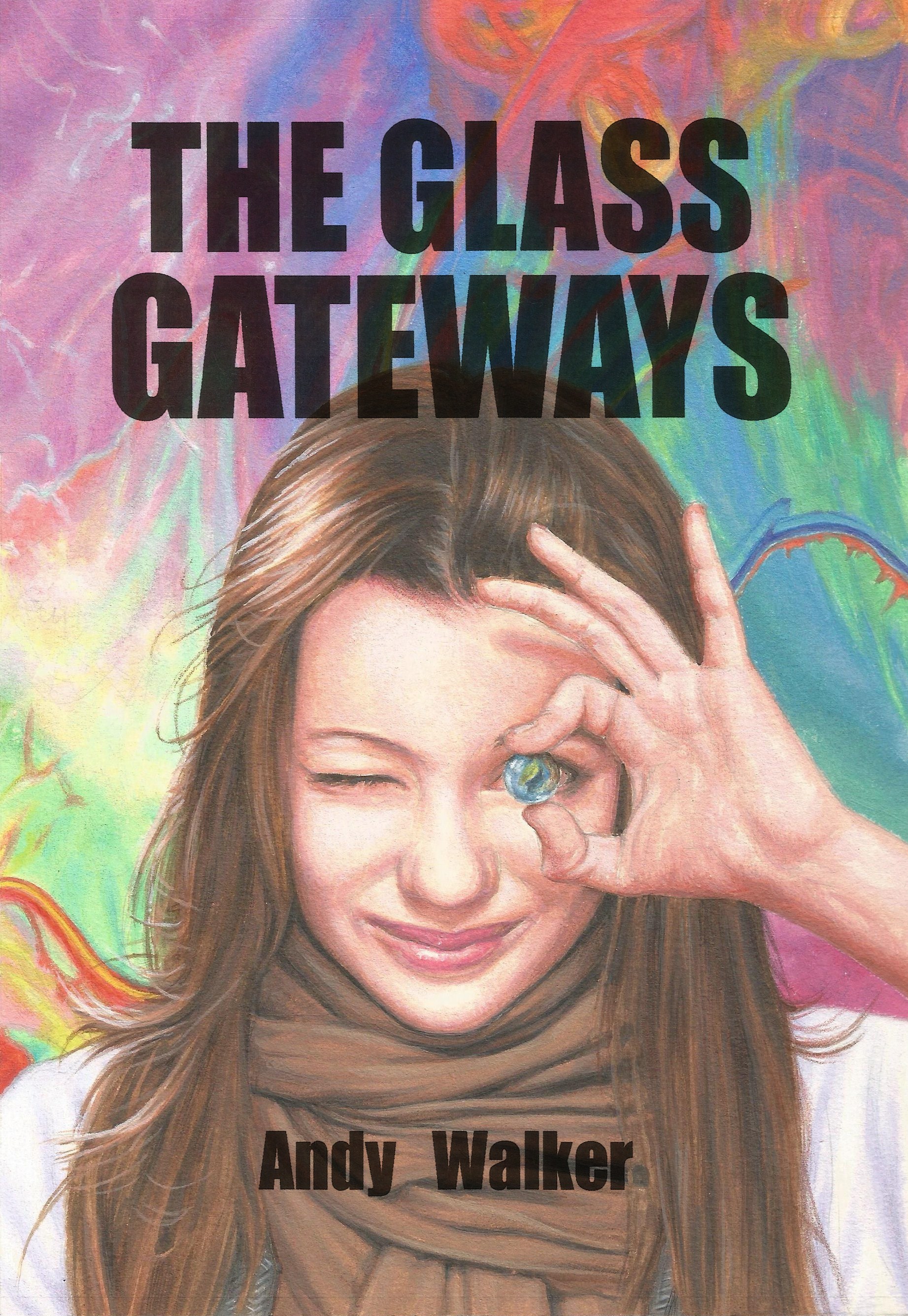 I have been illustrating professionally since August 1987, influenced by a wide range of artists (both graphic and fine) including Norman Rockwell, Andrew Wyeth, Gordon Crabb, Jeff Cummins, Arthur Ranson, John Singer Sargent and Rembrandt to name but a few. I have always strived to produce eye-catching imagery whilst working in the advertising, editorial and publishing areas.
Career highlights have been video jackets for the historical comedy BLACKADDER, A 3-D pop-up model of Amsterdam(!) illustrations for the complete range of TIXYLIX cough medicines and most recently illustrations for the best-selling DOCTOR WHO Storybooks.
I have also written and published a children's novel "THE GLASS GATEWAYS" - see bottom left and page 20.
I hope you enjoy looking at these examples of my work as much as I enjoyed creating them...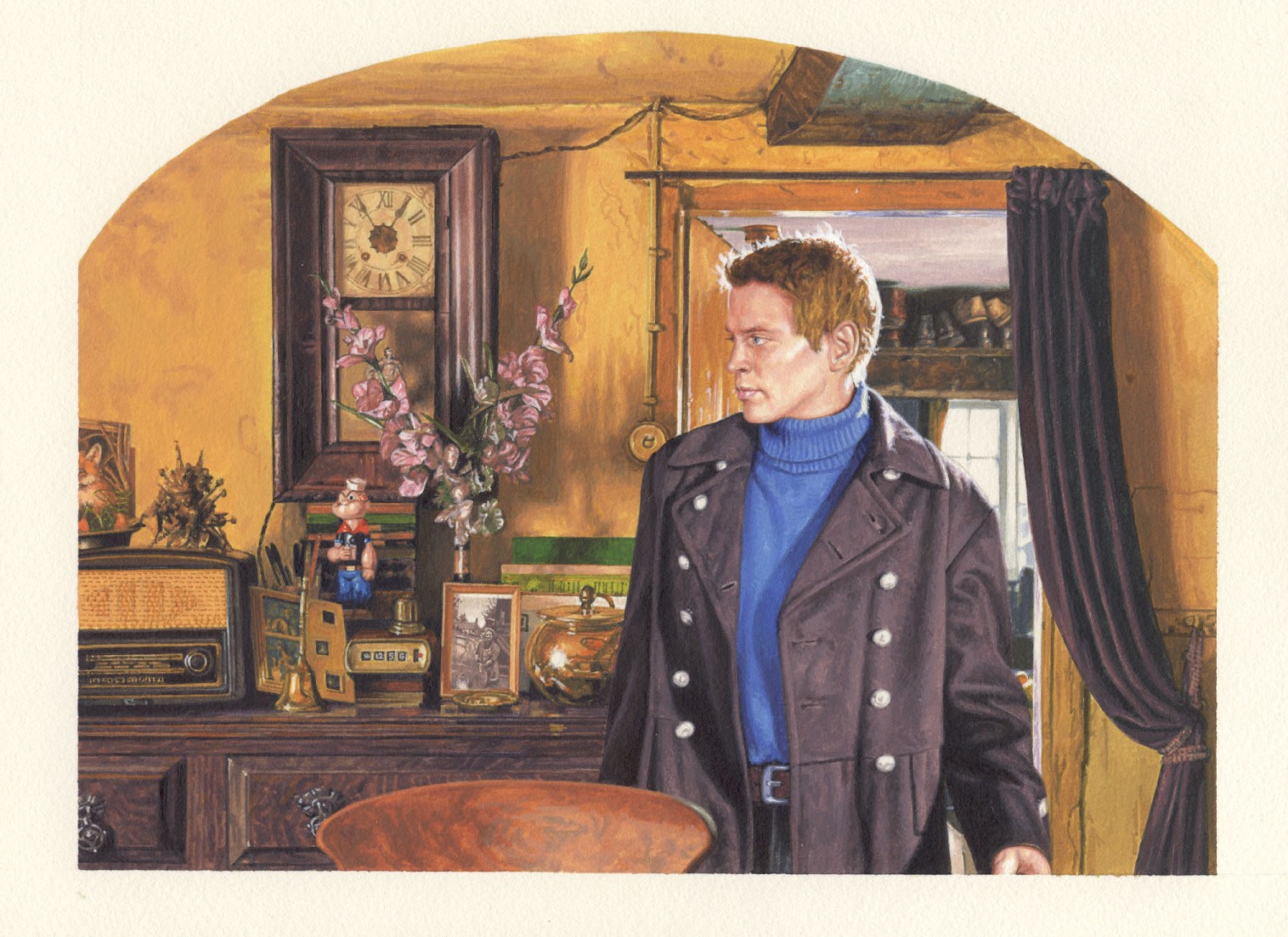 email: andy.walker39@yahoo.co.uk